Welcome to St Brigid's Catholic Parish Nerang. St Brigid's Parish and School community is situated on the southern bank of the Nerang River in the South Coast Hinterland. The Parish encompasses urban and rural settlements and takes in much of the beautiful hinterland forests, mountains and  waterfalls.
On this website you will find important details about the life of our community, as well as information relating to baptisms,  sacramental programs, RCIA and marriage.
We hope that you find our Parish website helpful.  Please feel free to come and visit us, or contact the Parish office, if you require further assistance.
Father Albert Wasniowski, Parish Administrator
Second Sunday of Advent - Two-Minute Homily: Fr Ihemelandu Uzuegbu
Two-Minute Homily by Fr Ihemelandu Uzuegbu for the Second Sunday of Advent 2023. "To become the people God wants us to be, we need to open our hearts to Jesus, to be transformed and filled with grace." The post Second Sunday of Advent - Two-Minute Homily:...
This site is under construction. Some pages will change as we develop and finalise the site.
Please contact us with any feedback you may have.
Address:
Windabout  Road, Beechmont
Mass Times:
First Sunday of Each Month, 9:00 AM
We encourage you to join us for monthly masses at St John's. The quiet venue is in the Gold Coast Hinterland, 5 minutes from Marian Valley, and 30 minutes from St Brigid's church.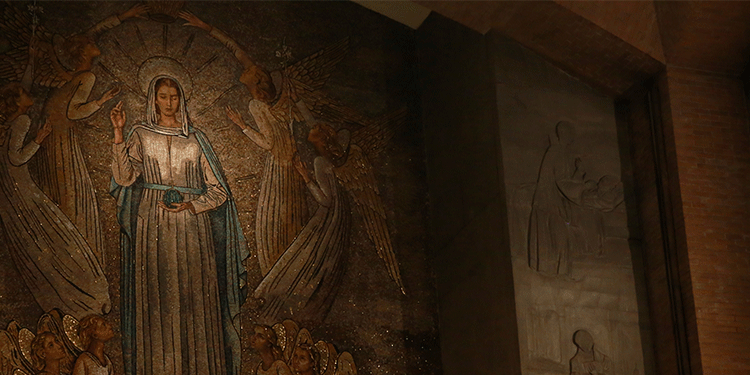 TODAY the Church honours Our Lady with the Solemnity of the Immaculate Conception of the Blessed Virgin Mary....